Join Mommy's Girl and get Adult Time too!
Adult Time is a digital subscription platform for a new era of adult entertainment. With over 100 channels, 50,000 episodes and 10 new releases per day, Adult Time is the ultimate subsription platform for adults. Inside, you'll find extensive catalogs and exciting new series from some of the world's most popular studios.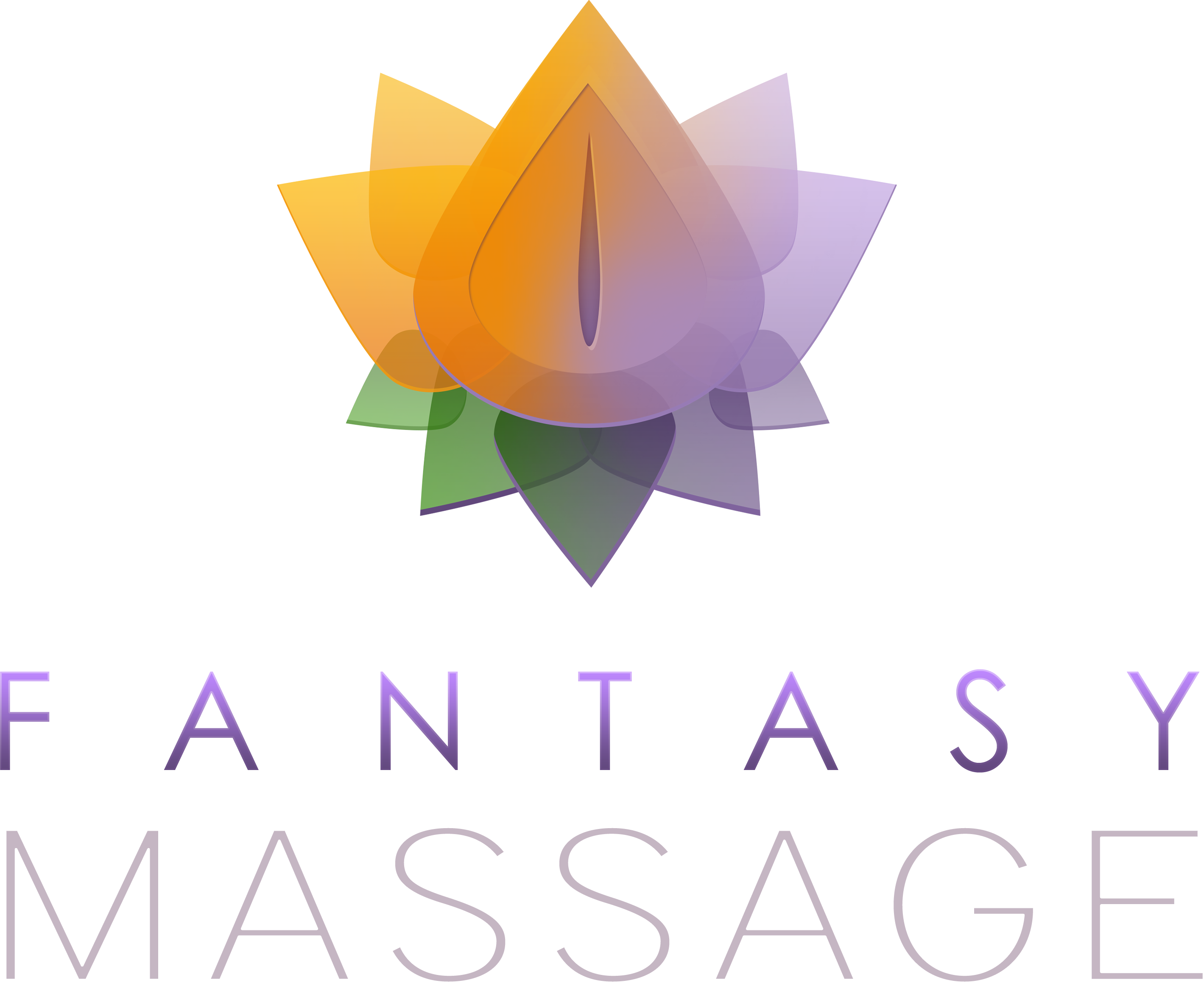 Latest Videos from the ADULT TIME Network, included with your Mommy's Girl Membership!
View all »